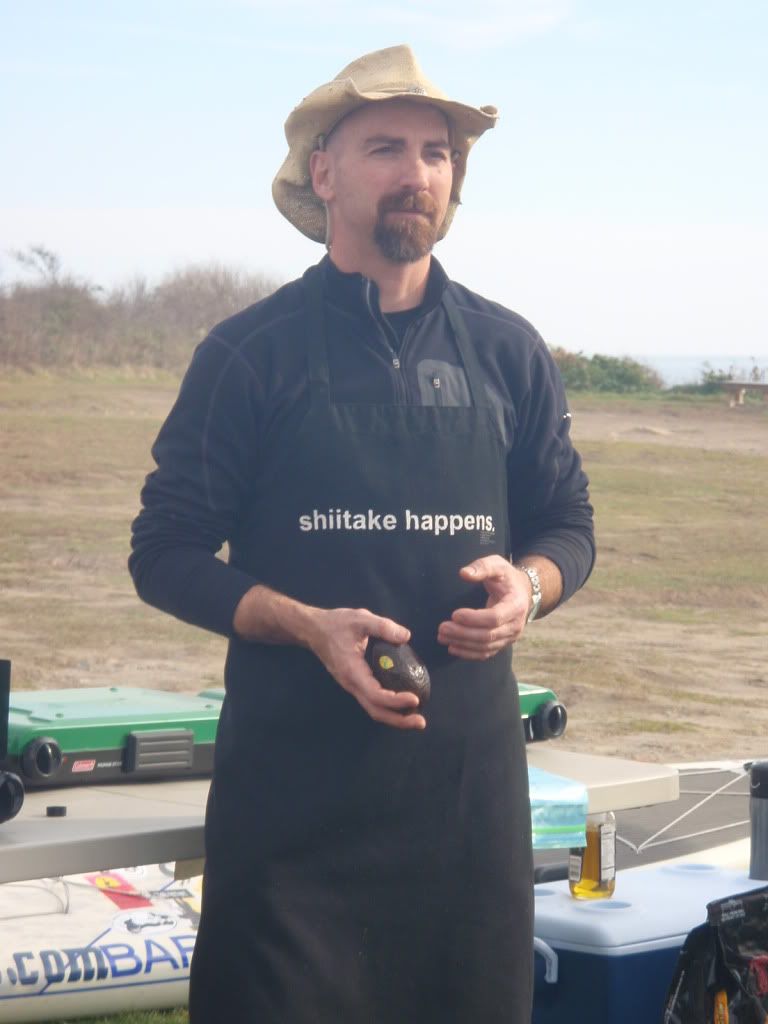 Dane Tullock
is the creative and driving force behind Great Outdoors Cooking. Dane is a native of Florida who has an educational background in Marine Science & Biology. After working in the Public Aquarium field for 15 years, he decided to make a switch and began working for Recreational Equipment Incorporated (REI), where he has served as the Outreach Specialist for two REI stores since 2005. (All content posted on this site is the sole production of Cooking in the Great Outdoors and our staff. Any opinions reflected on this website are those of Cooking in the Great Outdoors and do not represent those of any outside entity or company). Beginning in March of 2013, Dane will become a regular monthly contributor to the
REI blog
. Dane has been a featured chef on Taste of the Gloucester Times, the Boston Local Food Festival and most recently via
KitchenSurfing
during their Boston-area launch. Dane has experience as an outdoor & kayaking guide in Tennessee, Virginia and New York City and currently lives with his wife Michelle and dog Jackson (see below) just outside of Boston. In his spare time, Dane also has a passion for collecting & restoring classic arcade and video games and produces content for
2old2play.com
where he has served as the Community Manager and Events Coordinator.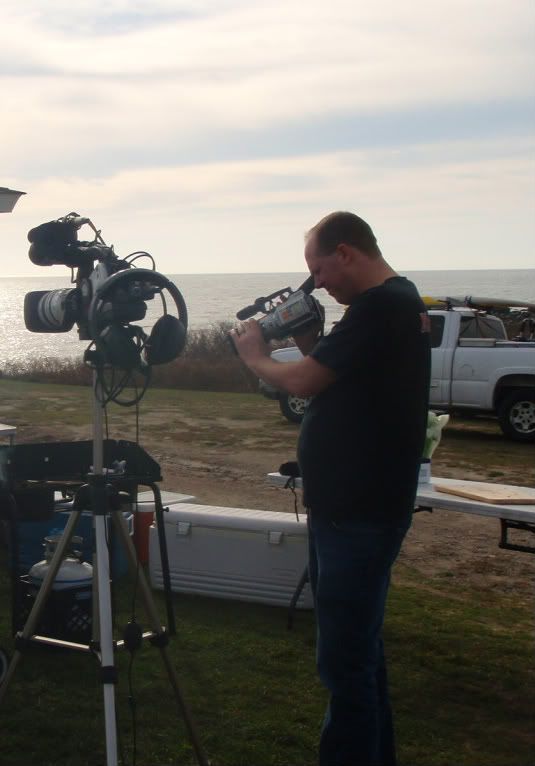 Jeremy Pollard serves as the Producer and Technical Director of Cooking in the Great Outdoors. He graduated from the University of Scranton, PA where he studied broadcasting. For 5 years he worked at a number of radio stations before pursuing a career in marketing, but returned to the media production field in 2011 as the owner of Studio 603 Films, LLC. Since 2004 he has also worked for a consumer reporting and is one of New England's foremost experts on criminal background investigations.
Jackson is the honorary "Assistant Director" and official Mascot of Cooking in the Great Outdoors. He is a rescued Rottie who came to us from Chapel Hill, NC. Jackson is proof positive that a rescued dog can change your life for the better. The next time you or a friend is looking for a new pet, please consider adoption.